Your city can now join Brno, Krakow, Dubrovnik, Kecskemét and Venice as part of the Food Paths Network in developing a new way of looking at food and gastronomy and recognising their great cultural value. Until now, the main participants in the project have been central European cities, but we are sure that the network can be adapted, improved and utilised in other geographical and cultural contexts, both within and outside Europe.
Discover more about this approach to culinary heritage!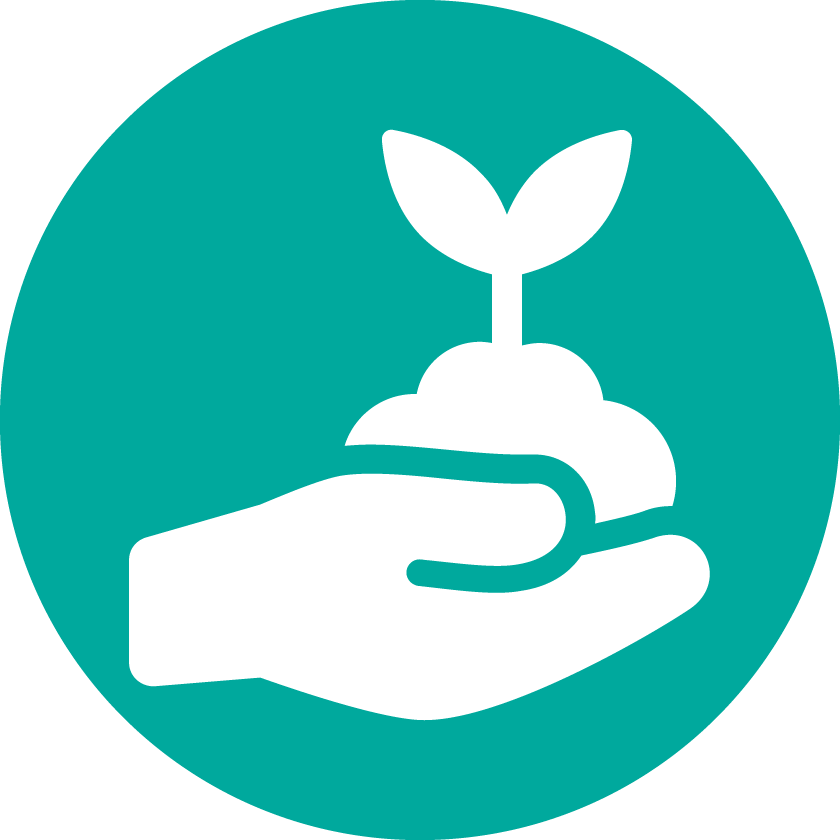 DISCOVER THE STANDARDISED APPROACH
If you are part of a municipal administration or local authority in charge of managing urban development and you would like to research and revive local gastronomical traditions, download the SF-CE methodological approach here.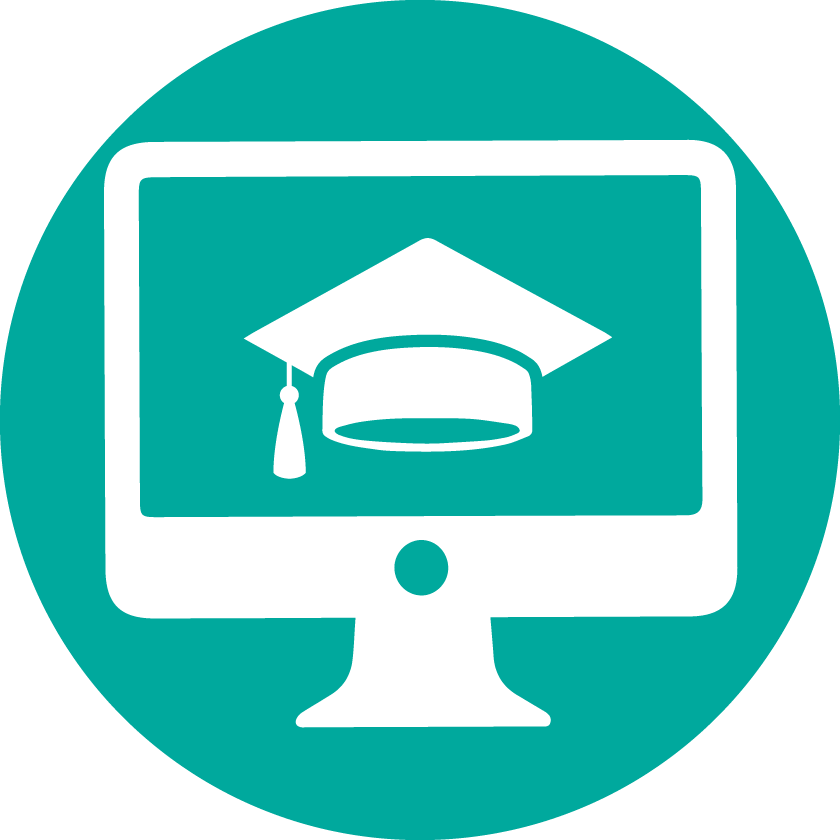 LEARN MORE ABOUT OUR TRAINING